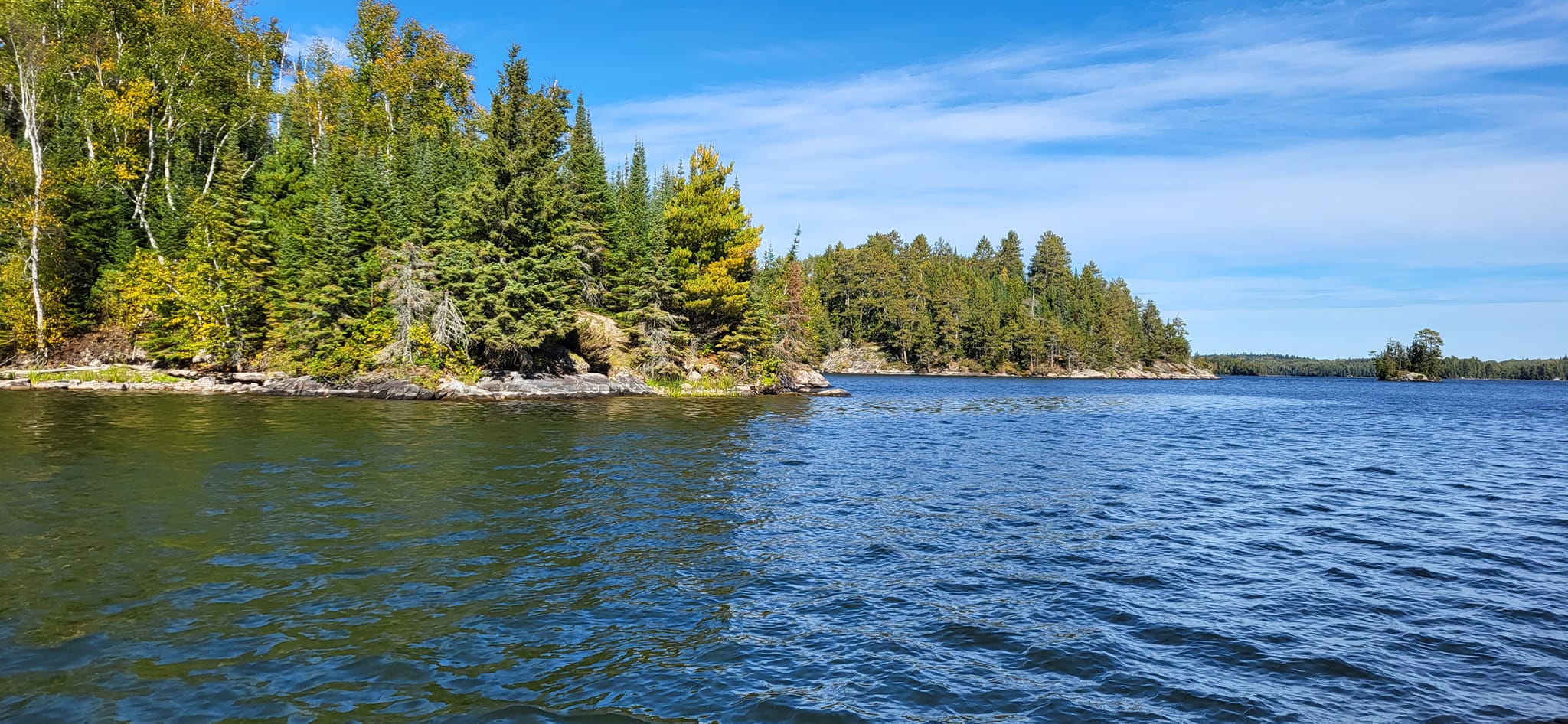 FREE Shipping Within The United States And To Canada On Orders Over $45 USD.
Fish With Confidence When You Fish With Painted Back Rigs.
Our product pictures show you what is in front of the leading hook so that you may have a close look at the blade design and bead configuration. You can view the detailed product specifications by clicking or tapping on the product picture or "Quick View".
What our customers are saying about Painted Back Rigs:
"I just had to post about my experience with Painted Back Rigs… I just got them and they are awesome! … Excellent quality. … a pleasure to do biz with. Quick shipping… Awesome rigs!" – Eric W.
"Finally made it to Canada the past week. 4 of us tested Painted Back Rigs on walleyes on Cherrington Lake (Ontario). … The most walleyes were caught on these rigs. They beat out jigs, floating jigs, plastic and some other rigs. Last night I took out one fellow for about an hour and he caught 20 nice fish. He had never fished with a worm harness. He and his friends were so impressed." – Keith F.
"Excellent harnesses…" – Kevin K
"I just want to say something about Painted Back Rigs. I think they are outstanding. My woman and I went out on Erie Saturday. … I couldn't even sit down using the Painted Back Rigs. My woman reeled them all in. All I could do was net and worm one and we would have 2 or 3 on at a time. Them rigs were on fire and it was not just that day. I use them every time I fish now." – Chuck L.
"Finally got a chance to use the harnesses. Did some fishing on Keuka Lake in New York state for some small Lakers. Did good on the perchbanger. Had some sets on the purple, but perchbanger did great. Thanks again, will recommend you and buy again. Folks couldn't believe I was using a walleye harness for trout." – David L.
"I knew from first glance you were spot on with your designs. I have no doubt these all are some fish cooler stackers! Thanks again, and looking forward to ordering from you again." – Kevin R.
For information on guided fishing trips anywhere on Lake Diefenbaker in Saskatchewan, visit SASK LANDING FISHING ADVENTURES
Better crawler harnesses go with better bottom bouncers for better fishing. Our distinctive Painted Back Rigs stay in the zone longer when used with one of the great lineup of innovative lead-free Ring Rod bottom bouncers you'll find at NPTACKLE.